ABOUT ULTRA
SPORT PRODUCTS
The home of innovative and exclusive merchandise, Ultra Sport Products (USP) is a brand for the fans. Authorized by the world's biggest clubs, each creative and patented product captures the excitement of sport, allowing supporters to get even closer to their side. Providing fresh takes on popular favorites, the unique clothing and lifestyle accessories make for essential additions to every fan's collection. The creative range of products from USP have ultimately been designed to get fans standing out at the stadium and showing their colors between matchdays.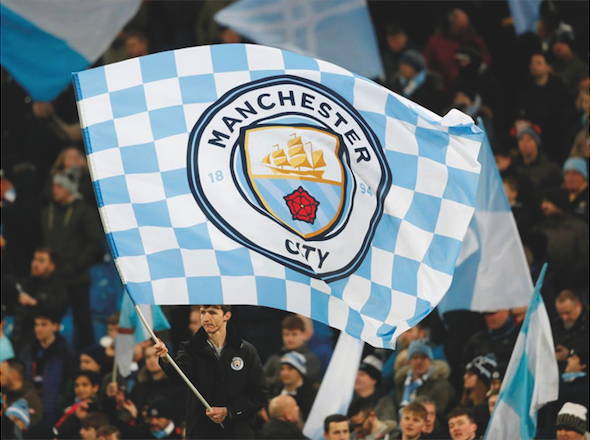 THE WORLD'S BIGGEST CLUBS IN ONE PLACE

Partnering with top-flight teams, USP specializes in inventive and high-quality products that help the biggest supporters stand out.

OFFICIALLY LICENSED PRODUCTS

The home of innovative and exclusive merchandise,
Ultra Sport Products (USP) is a brand for
the fans. From clothing to lifestyle
accessories, the creative range of
products allow supporters to standout
at the stadium and show their colors
between matchdays